Preparation, prevention & protection
Cyber Security Consulting Services
As cyber criminals become more sophisticated in their approach, it is vital to ensure your defence mechanisms are as robust as possible. To ensure the safety of your information, our Cyber Security Consulting Services provide end-to-end security that is designed to prepare for and protect against internal and external threats. If a breach arises, we have the expertise to provide a swift response and recovery process.
Advisory and Consulting
Determine risk tolerance, identify key business risks, and cyber threat exposures with our cyber security consulting services. Our team of Cyber Security Advisors specialise in risk awareness, compliance, and establishing security strategies aligned to your business objectives. Some of the services we offer in this area are:
- CISO as a Service
- Cyber Security Strategy
- Cyber Assurance Assessments
- Security Incident Response Planning
- DR and BCP Planning.
Cloud Security
From cloud migration strategies to security reviews of your existing cloud implementations, we can help. As a recognised Advanced Consulting Partner for AWS, and a Gold partner with Microsoft for Cloud Platforms we specialise in Cloud Security. Some of our specialty areas include:
- AWS Well Architected Reviews
- AWS Security Reviews and Advice
- Microsoft / Office 365 Security Assessments
- Azure Security Assessments and Advice
- Google Cloud Platform Security Assessments
- Disaster recovery
- Backup to the cloud.
Security Technical Assurance
Understand potential security holes and where systems can be hardened with vulnerability and technical assessments to help you. We also offer; Application Whitelisting as a Service, through the deployment of an agent and a low monthly cost per device, enabling us to harden your endpoints and servers and assist with ASD 8 compliance. We also offer:
- Vulnerability Assessments
- Technical Assessments
- Application Patching as a Service
- Endpoint Security.
Governance, Risk and Compliance (GRC)
Manage your organisation's overall governance, enterprise risk management and compliance with a tailored GRC strategy. Improve decision-making, facilitate optimal IT investments, and reduce and mitigates cyber risk. Our team implement, manage, and audit the following frameworks:
- ISO 27001:2013 Implementation and Internal Audits
- ISO 38500
- Governance of IT
- NIST Cyber Security Framework
- ASD Essential 8 Controls
- ISM and PSPF
- General Cyber Policies such as Data Governance
- Notifiable Data Breach Response Plans
- Acceptable Use of IT Policies.
Cyber Training & Education
The accountability of cybersecurity, protection of data and systems is shared between the organisation and employee. Education is key to empowering staff with the knowledge required to be aware of phishing emails, password hygiene, multi-factor authentication, and understanding latest trends and scams likely to come their way. Some of our cyber training services include:
- Cyber Security Awareness Training
- Training room sessions with staff
- Executive and Board level Cyber coaching
- Personal cyber health checks
- Advanced Phishing Simulations.
We partner with global best of breed technology providers. By doing this, we provide our clients the most effective and efficient solutions from the best the world has to offer.
Australian Cyber Collaboration Centre (A3C)
A3C is leading the creation and sustainability of Australia's cyber community. Creating solutions by championing collaboration, innovation, entrepreneurship and enterprise.
At Comunet, we love technology.  More than that, we love helping clients achieve success through digital innovation.
For over 25 years we have been designing and implementing IT strategies that leverage technology to achieve business objectives for small businesses through to enterprise organisations. 
With expertise across all areas of IT including strategic consulting, cloud technology, cyber security, and software development, we take clients on their digital transformation journey and help them achieve their business objectives.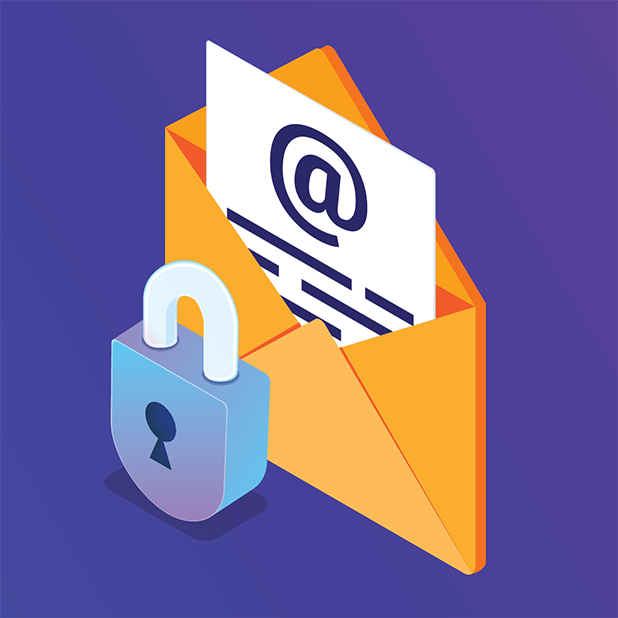 Keep up to date with cyber security vulnerabilities and industry news

Join our mailing list for monthly newsletters and cyber security alerts.